4 years of Proud Existence
Founded in 2018, now we are a 4-year rookie becoming 1 of The Top 10 Blockchain Developers in Vietnam. Twendee has made the way from a promising technology startup to a leading software development company in Vietnam serving hundreds of customers worldwide. We have the adaptability, creativity as well as a high level of expertise to ensure that all customer problems are solved. Twendee can cover all aspects of software development including web/mobile application, blockchain development, ready-made software solutions, and dedicated development teams.

Our Core Values
Twendee's core values are the foundation and humanity of the company. They represent the way we behave towards each other, our colleagues and our customers, and drive our approach to work and business.

Authenticity
Be sincere, honest & the most important is our customer's faith.

Offering Exceptional Value
Understand the needs of customers and bring the highest quality service at an affordable price.

Efforts
Improve and innovate continuously. Pursue excellence in everything that you do.
Our Key Differentiators
There are numerous Software development firms providing the same or similar set of services like us and this has given rise to a need to be different. In our commitment to deliver the best services to solve customer needs thoroughly with affordable prices. We take pride in sharing with you, a few of our differentiators.
1
Quality
All needs will be solved, aiming to achieve the best results in business operation.
2
Price
Many incentives belongs with multiple type of packages that businesses will not have to worry about costs when using services at Twendee.
3
Communication
Anyone can hold to the helm when the sea is quiet. We have survived fierce competition and market volatility, and have evolved only to become stronger.
Industry Coverage
We cover all major industries and provide custom software consulting and development solutions catering to variegated needs of the industries.
Our Team
Twendee strives to create a young, enthusiastic, open yet professional office environment. We aspire to allow our employees to be as comfortable as possible and sustain an optimal work-life balance. Simultaneously we provide everyone the opportunity to have a clear career path and grow their skills through guidance and training.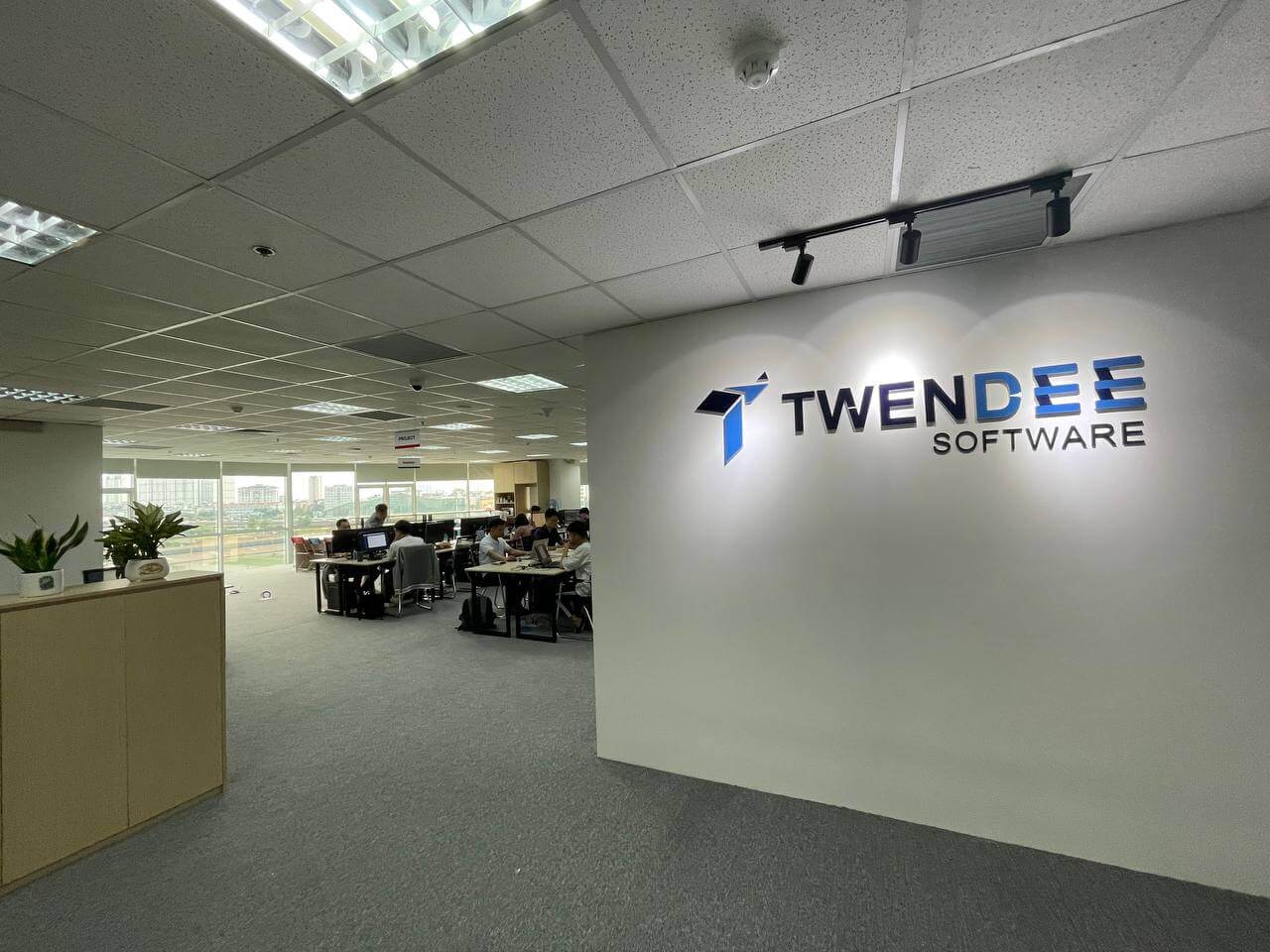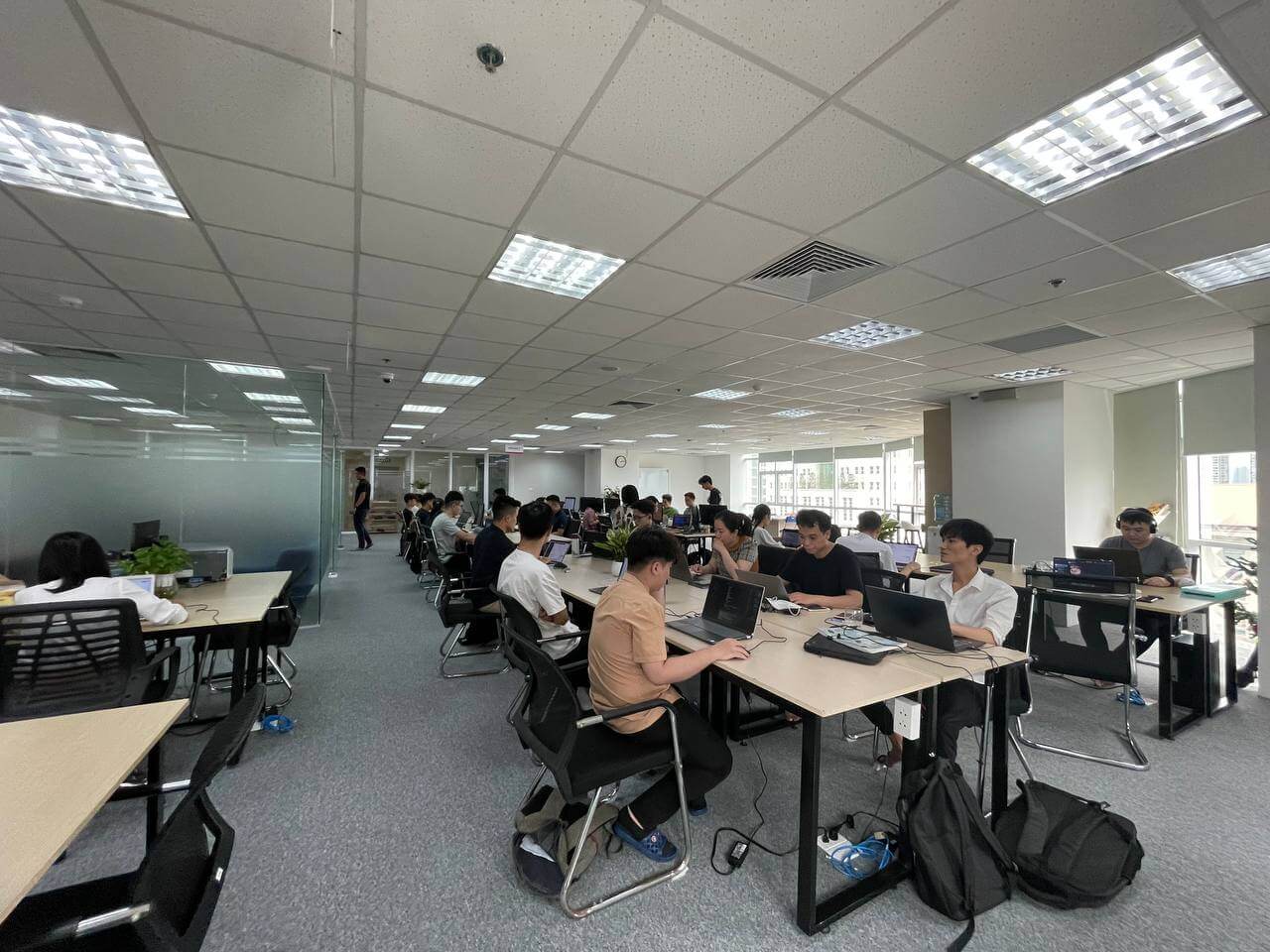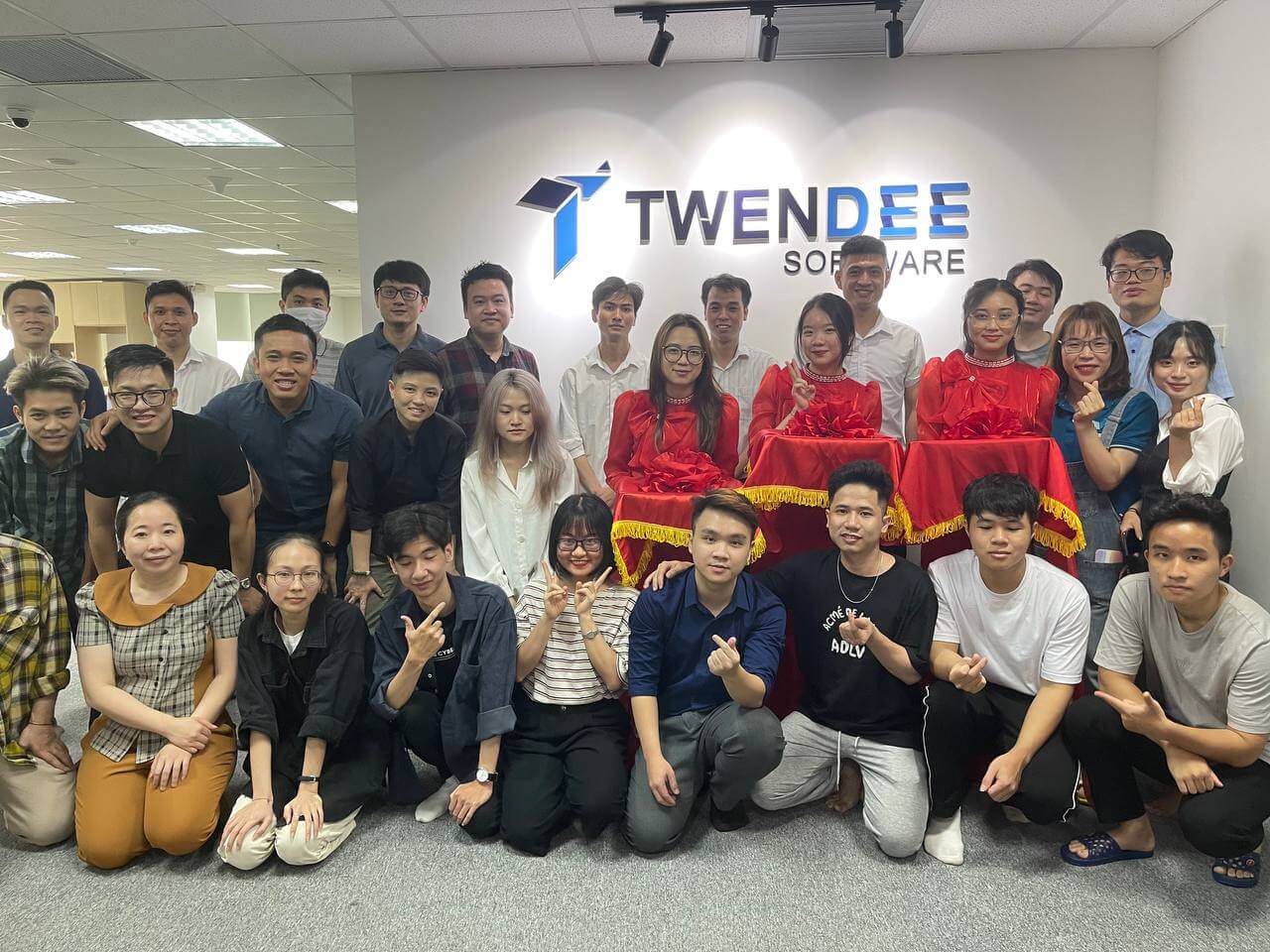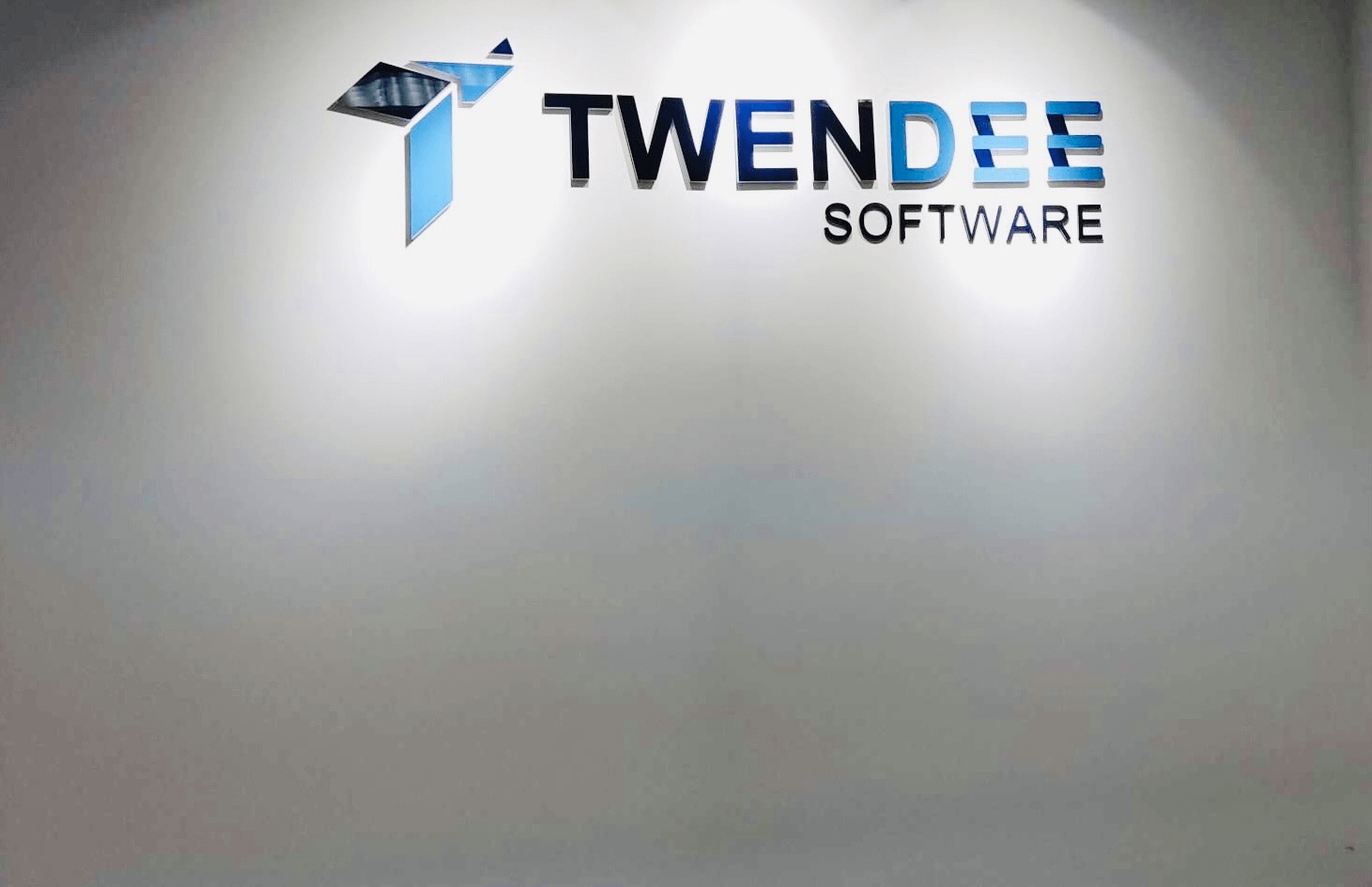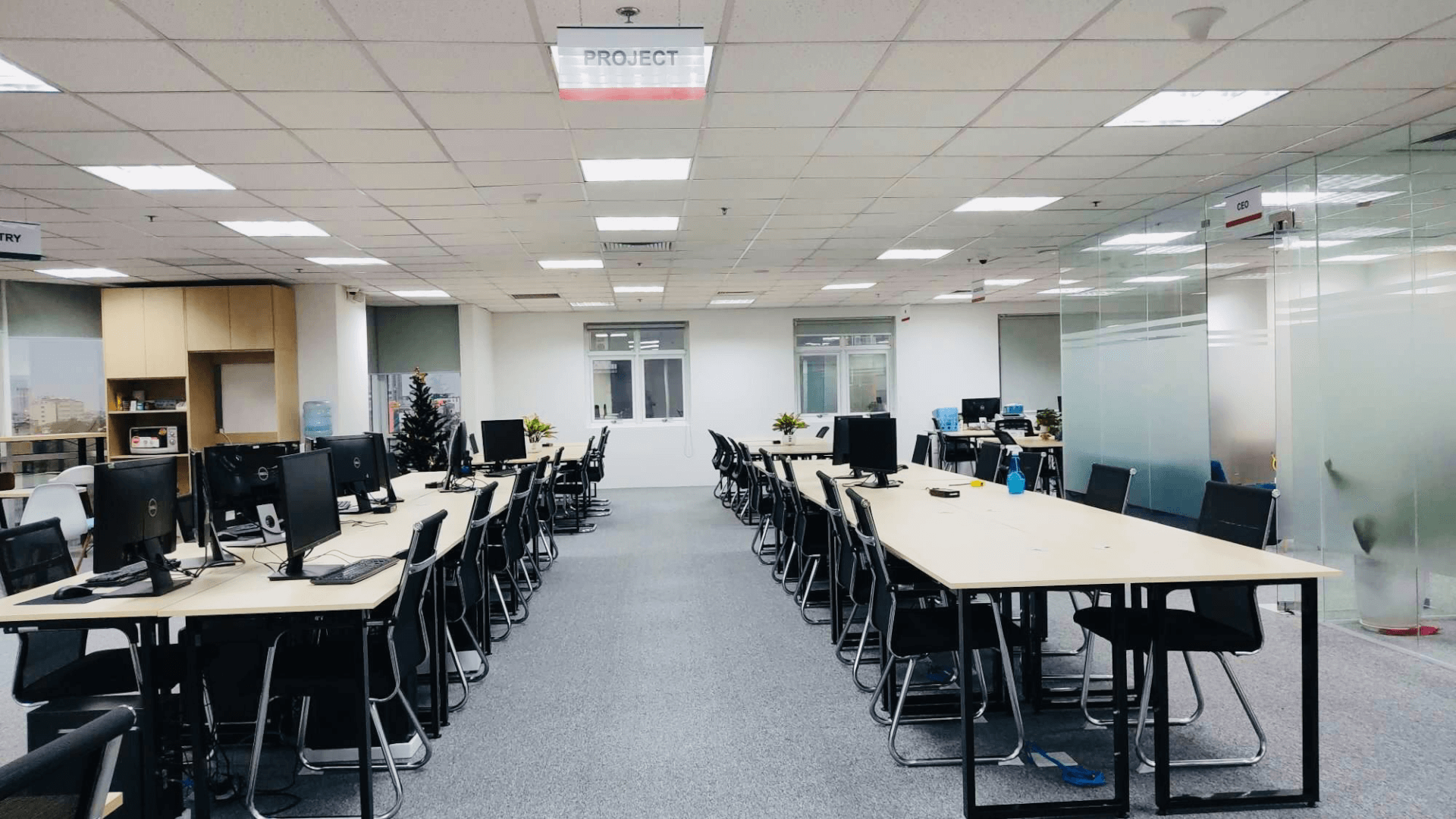 Our Esteemed Clients
50+ Happy Clients in 10+ Countries. Startups, SMEs, ISVs, Digital Agencies and Enterprises Love Us.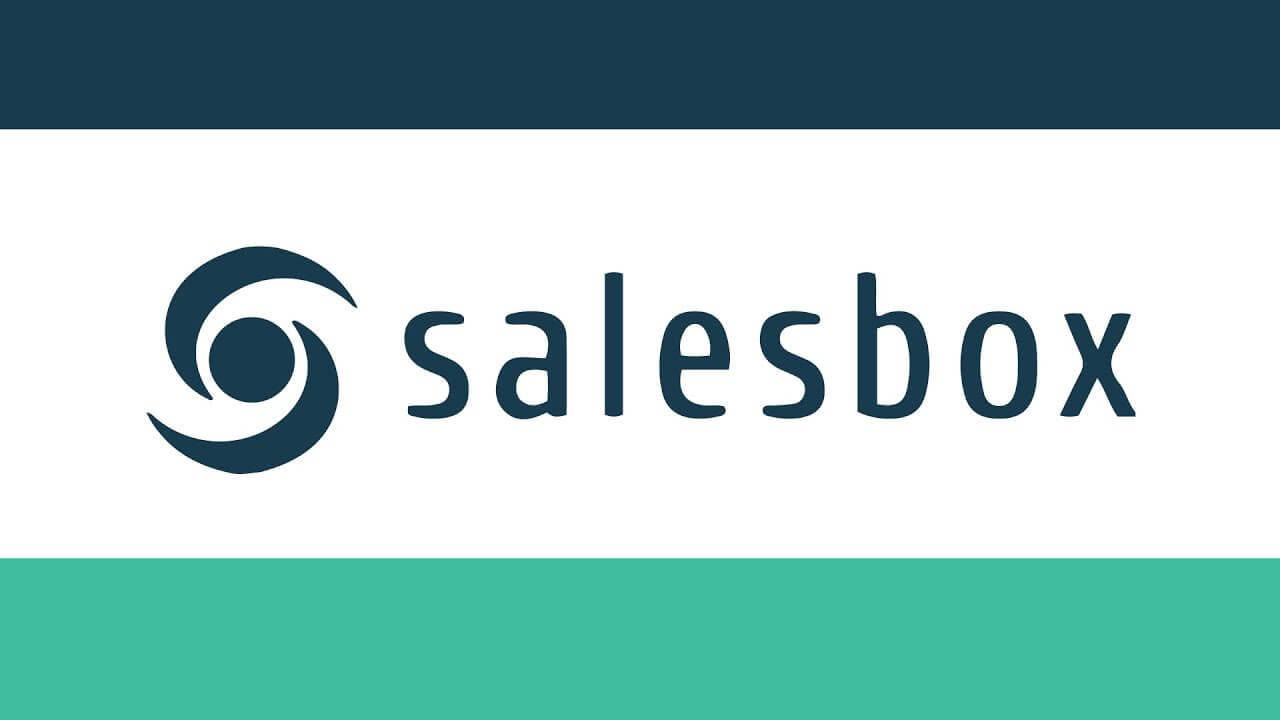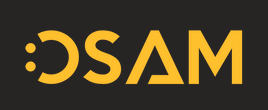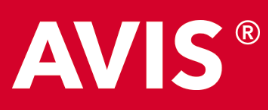 50+ professionals
We believe that progress is made through understanding customers, perfectionism, constantly learning and putting the interests of customers first. All our professionals are hired after a stringent recruitment process. We also provide them regular training to keep them abreast with the latest trends in IT development.
Our Infrastructure
Based in the heart of Vietnam, Hanoi, Twendee has state-of-the-art infrastructural facilities powered with the latest hardware and software. Our agile infrastructure coupled with cloud computing make it perfect for outsourcing. Moreover, we have a team of young, dedicated but extremely skilled staff to solve the problems of customers: Web Development, Mobile App Development, Research & Development, Designing, Testing and other support departments for Admin, HR, Finance etc. This advanced infrastructure unit helps us to deliver only the best-in-class service, provide the best experience.

Regular Data Backup

CentOS Operating System

24/7 Power Availability
Provision of Disaster Recovery

CAT6 Network Cables

Gateway Anti-virus

IBM Server Storage

CCTV Surveillance for Security
Tell us about your project
Send us a message and we'll get back to you as soon as possible.