Product Sales Agency
We respond to all the responsibility: legal registration, import, promotion, retail and become the official distribution channel of the business in a specified place or market.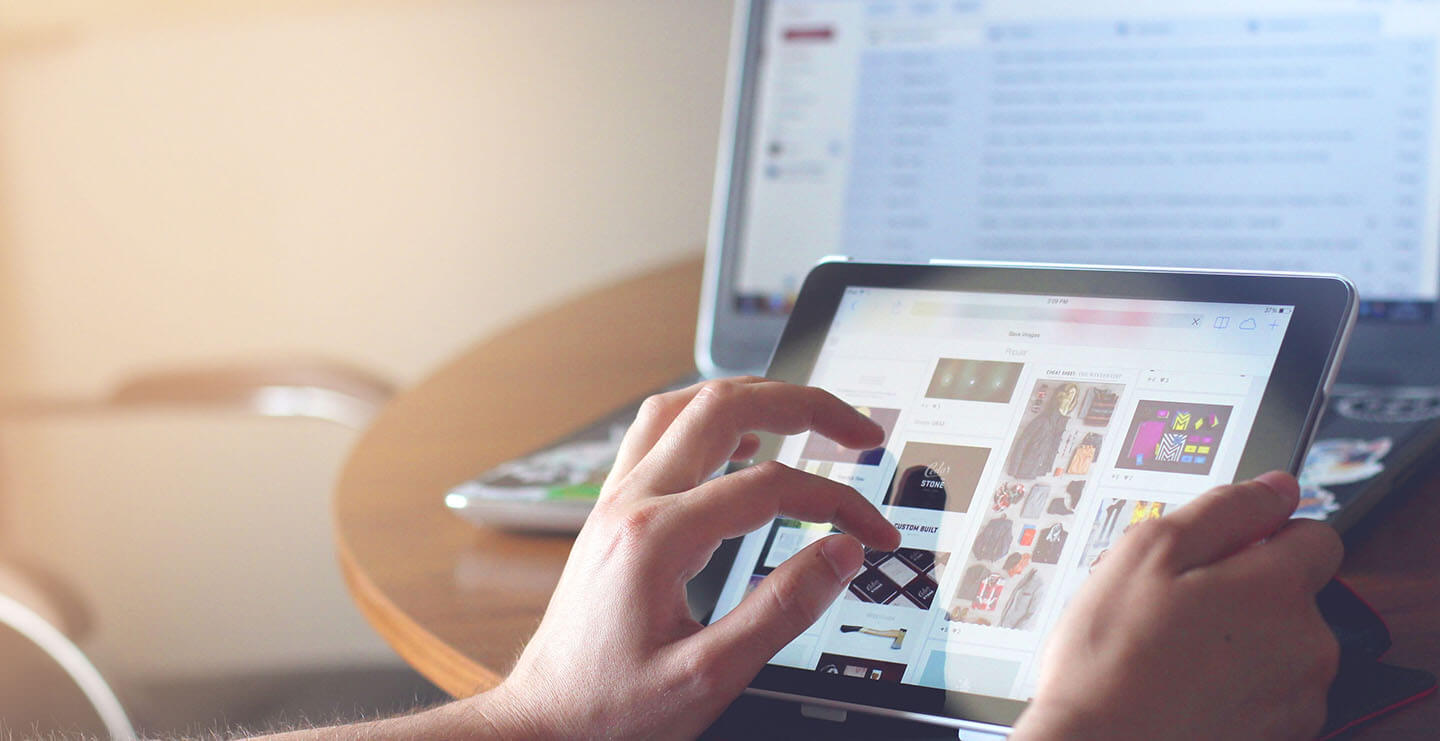 PSA
Offering A Unique & Personal Experience
Twendee is one of the VN's leading IT products/solutions agency, covering all areas of Retail, Medical, Logistic, Education, Software, Finance,…Our specialist experts who are possessed of a wealth of knowledge really are best suited to support your requirements. 
1
Bespoke Approach
At Twendee our approach to each assignment is refreshingly consistent, providing an individually tailored service to each product/solution and client. Rather than replying solely on a general information of Vietnam market, we approach on a bespoke basis. 
2
Exactly Customer
Twendee always spends time getting to know your business, identify product features, then connect with customers who require them. 
3
Owning A Large Network
After nearly five years of development, Twendee owns a large network of customers and partners, spanning many different fields, making it easy to find the right customers for the company's products.
Tell Us About Your Product
Send us a message and we'll get back to you as soon as possible.