Twendee is taking steps to come into the world
Twendee is proud to be a trusted partner of many big companies in Switzerland, Portugal, Japan, Vietnam, Korea, and Singapore. Nevertheless, we have been conquering international markets all over the world.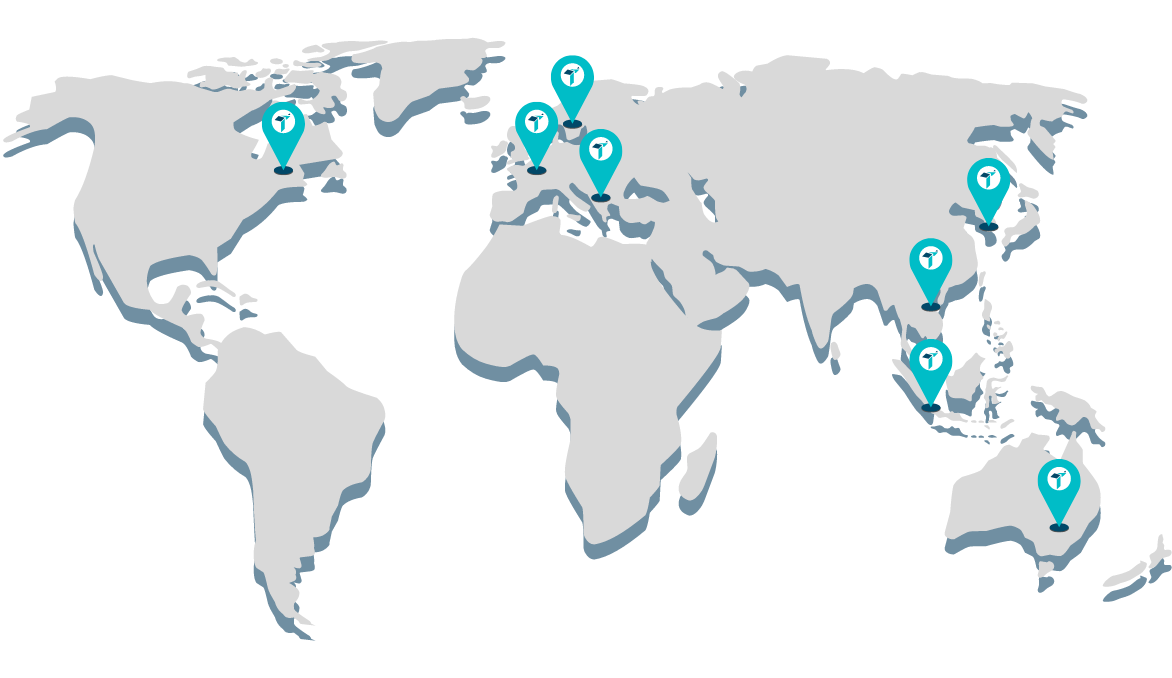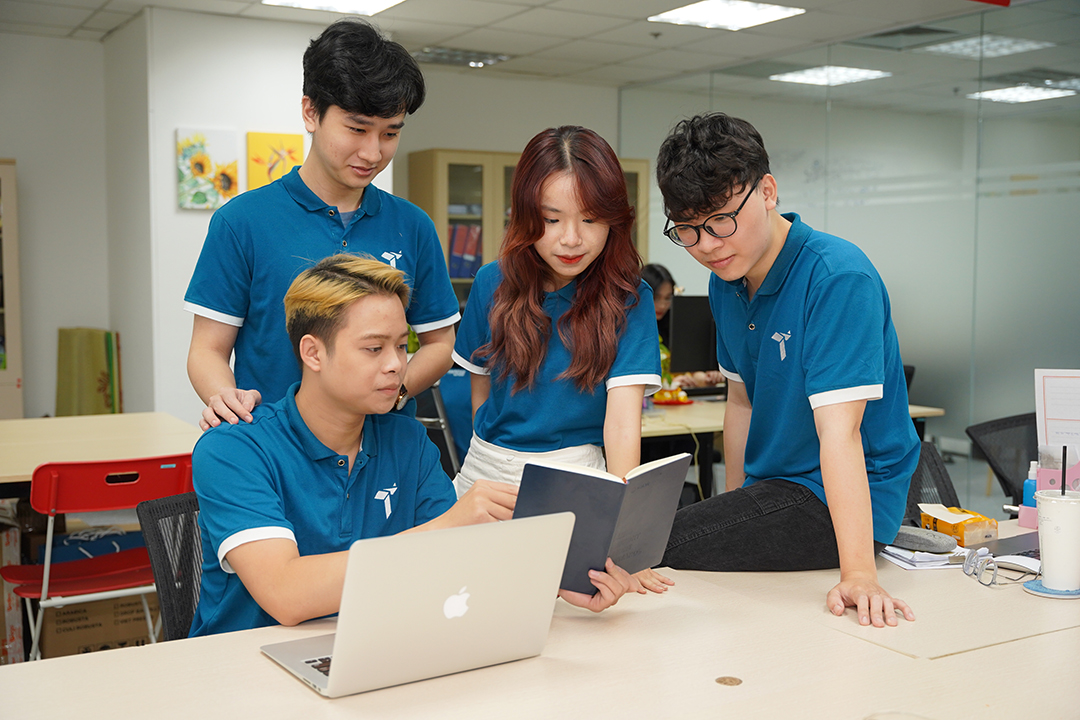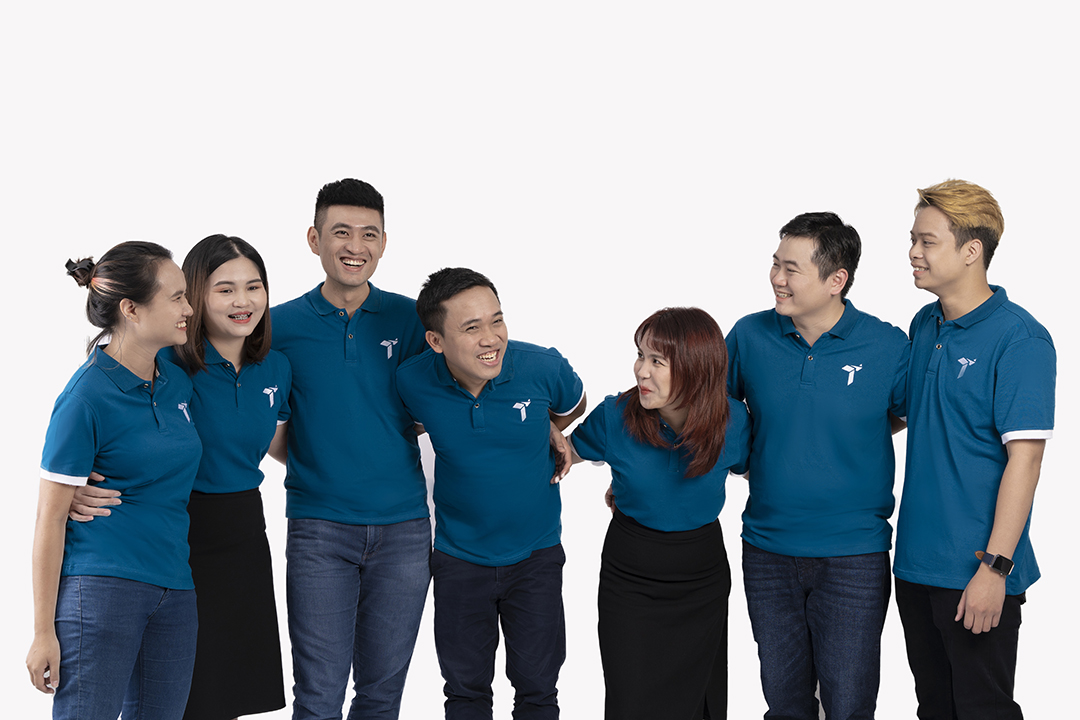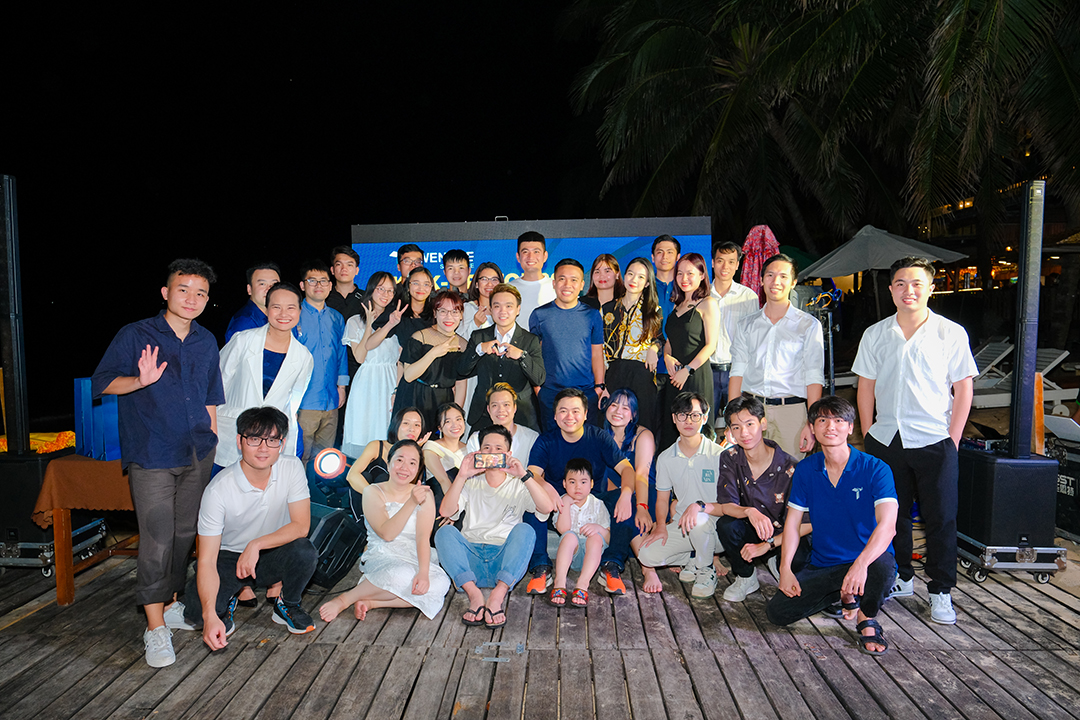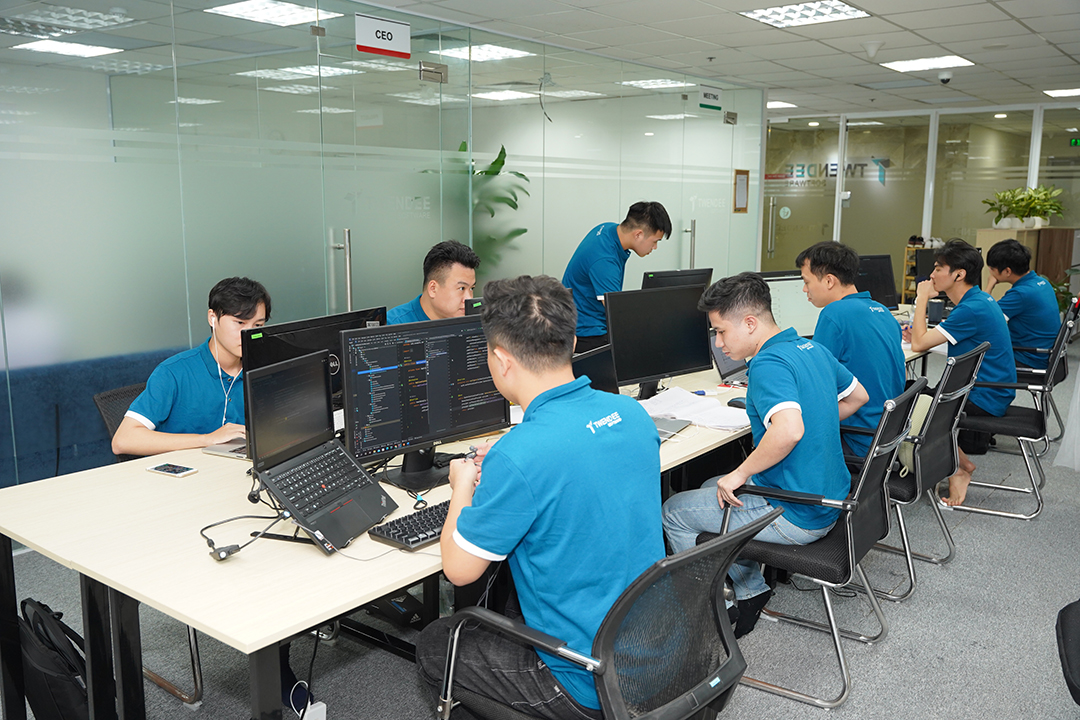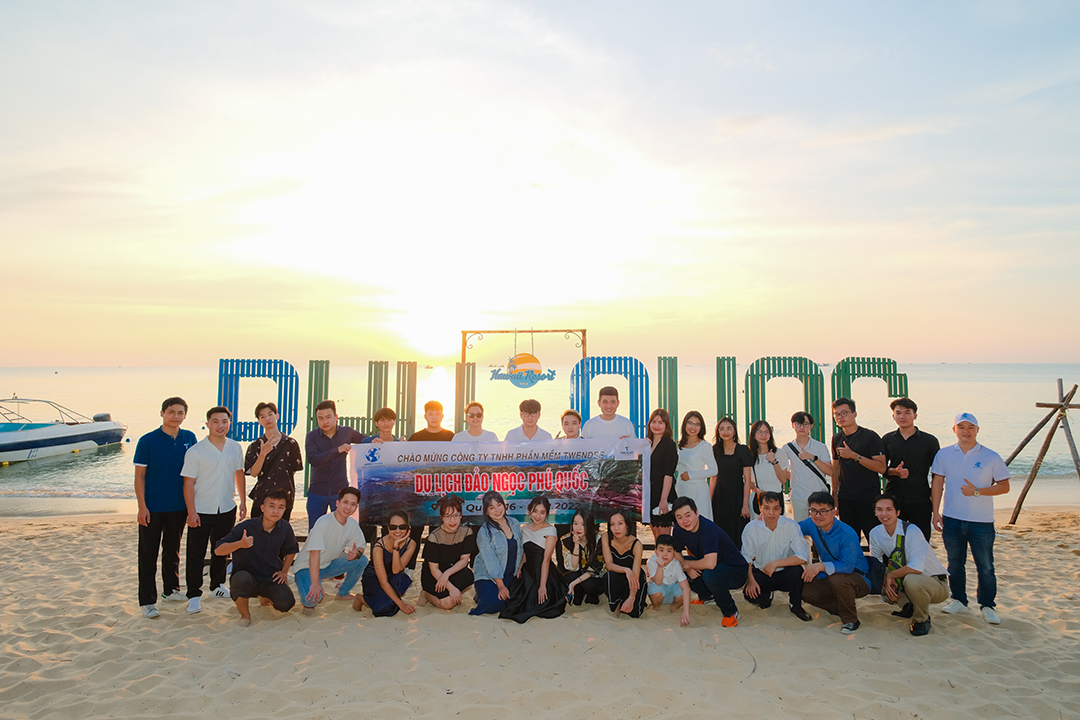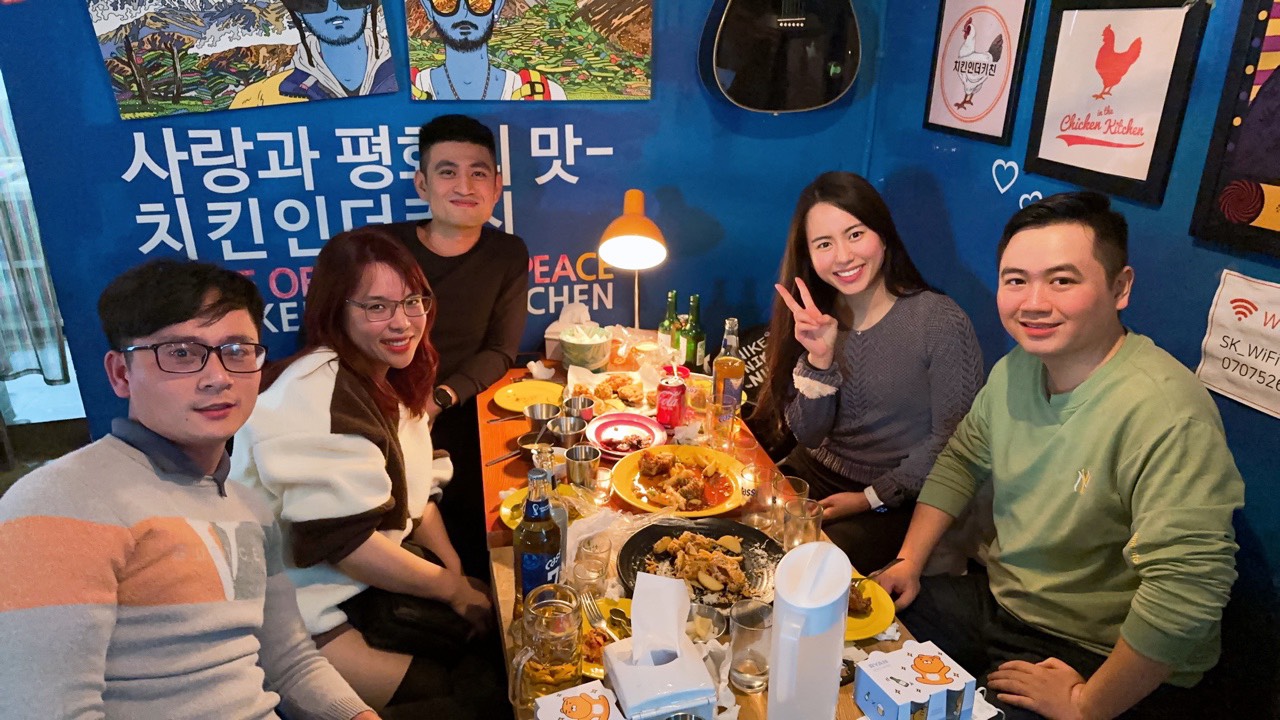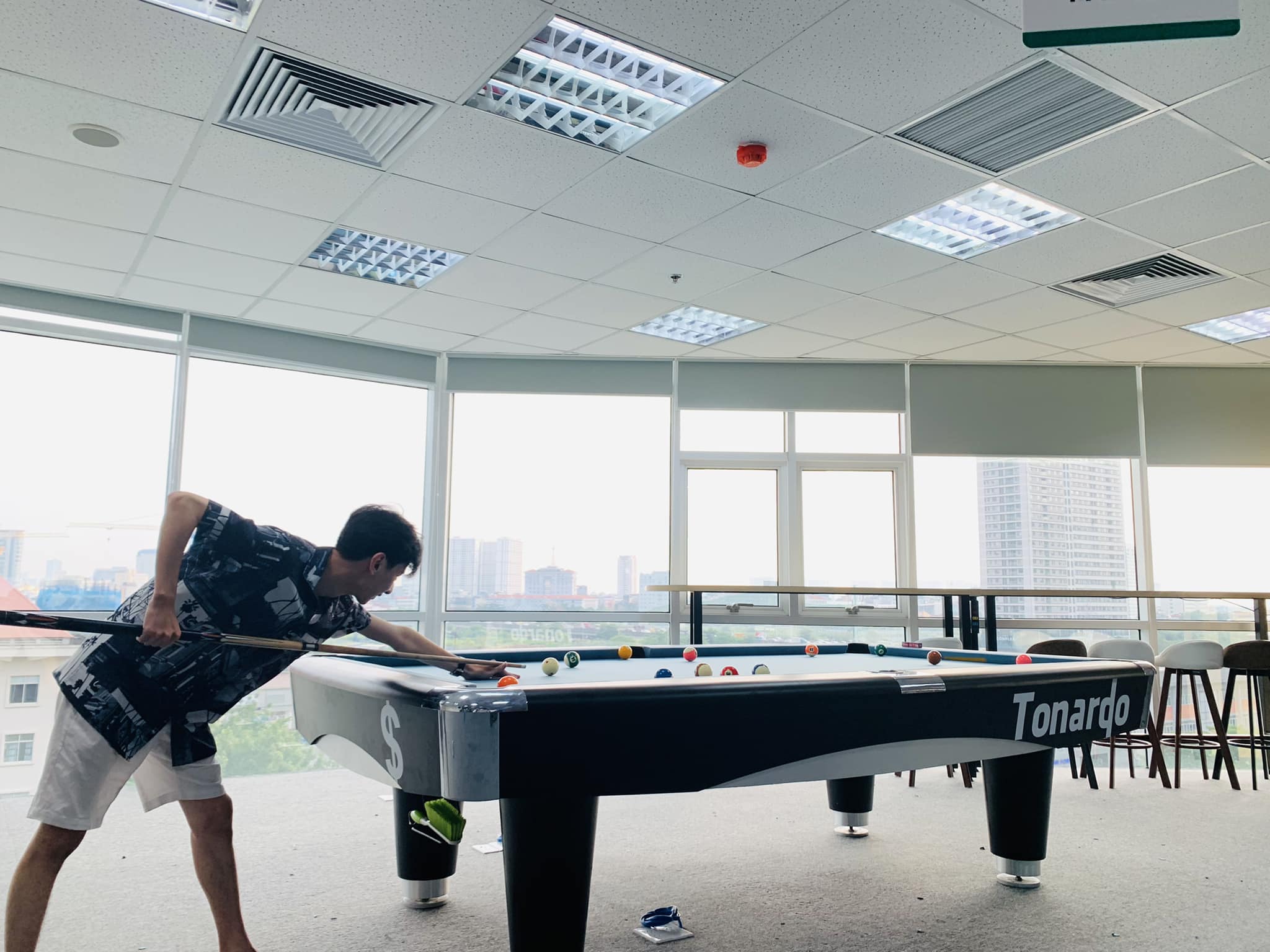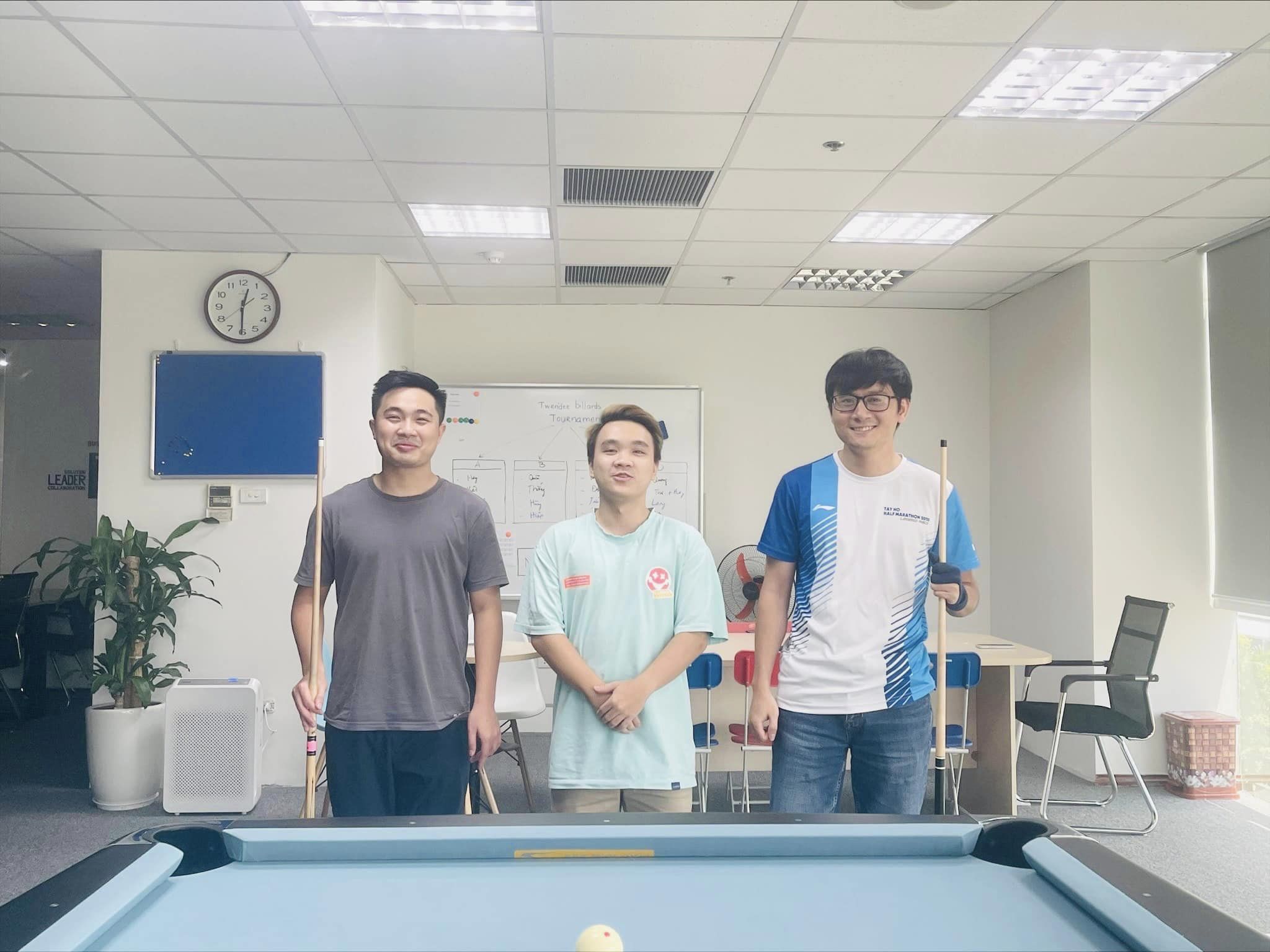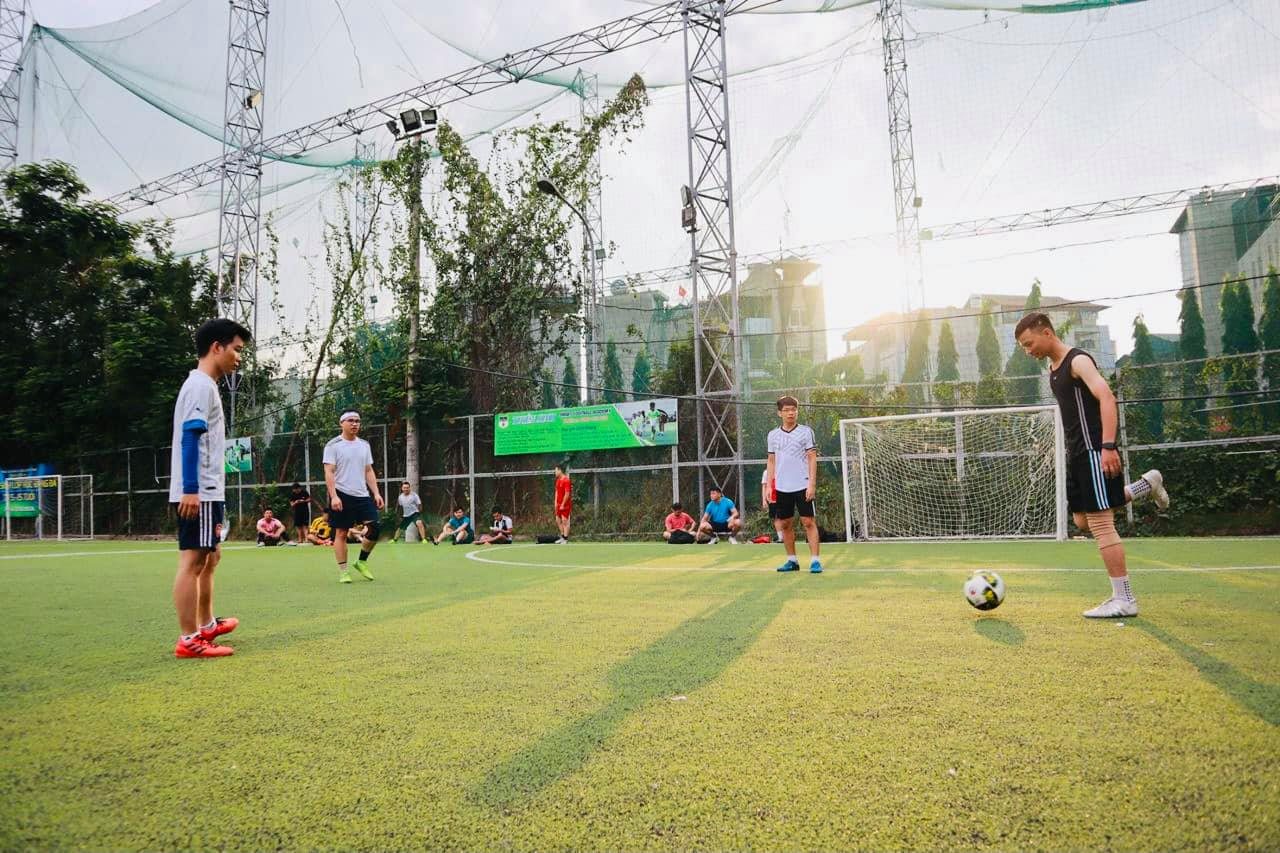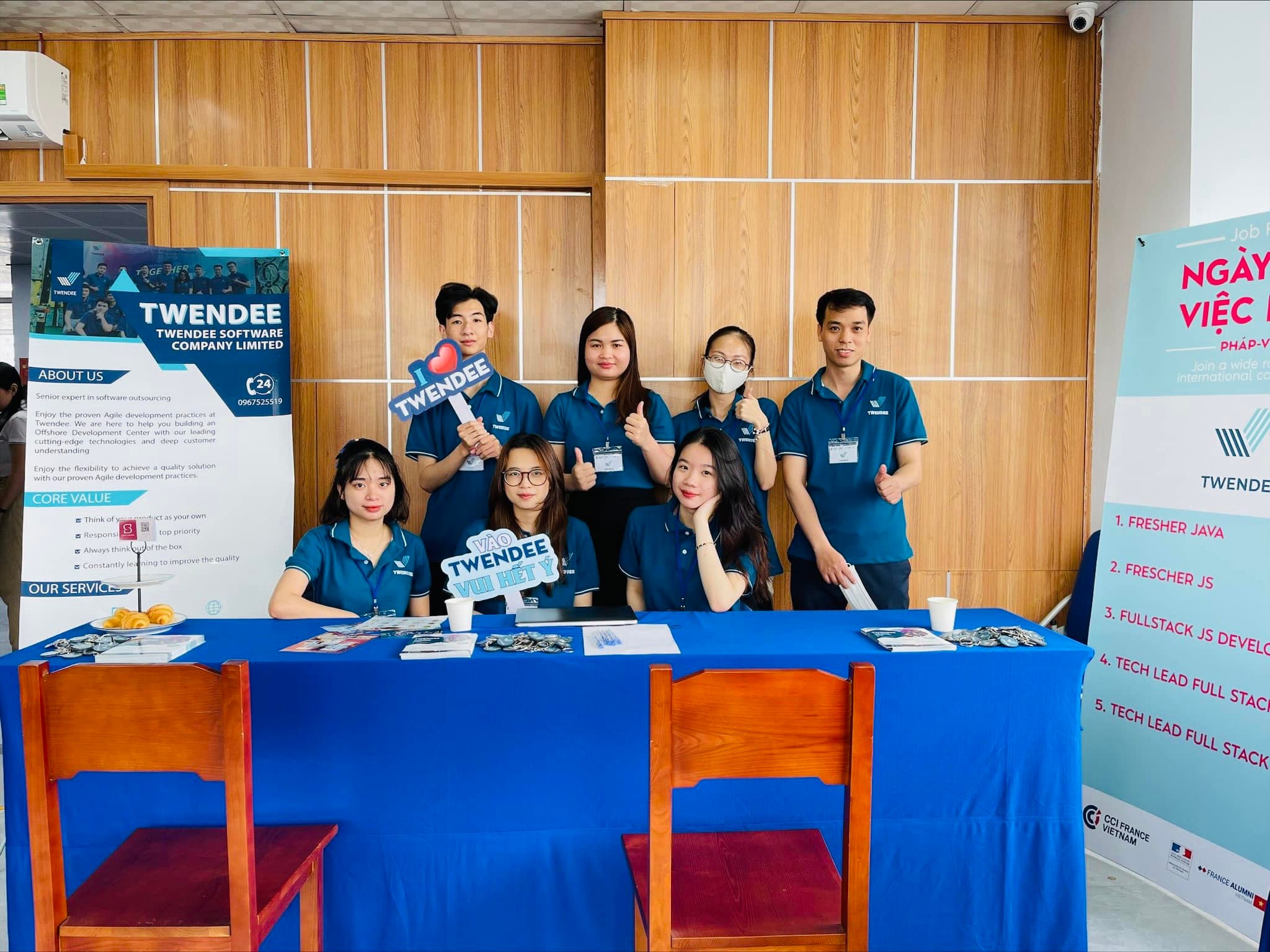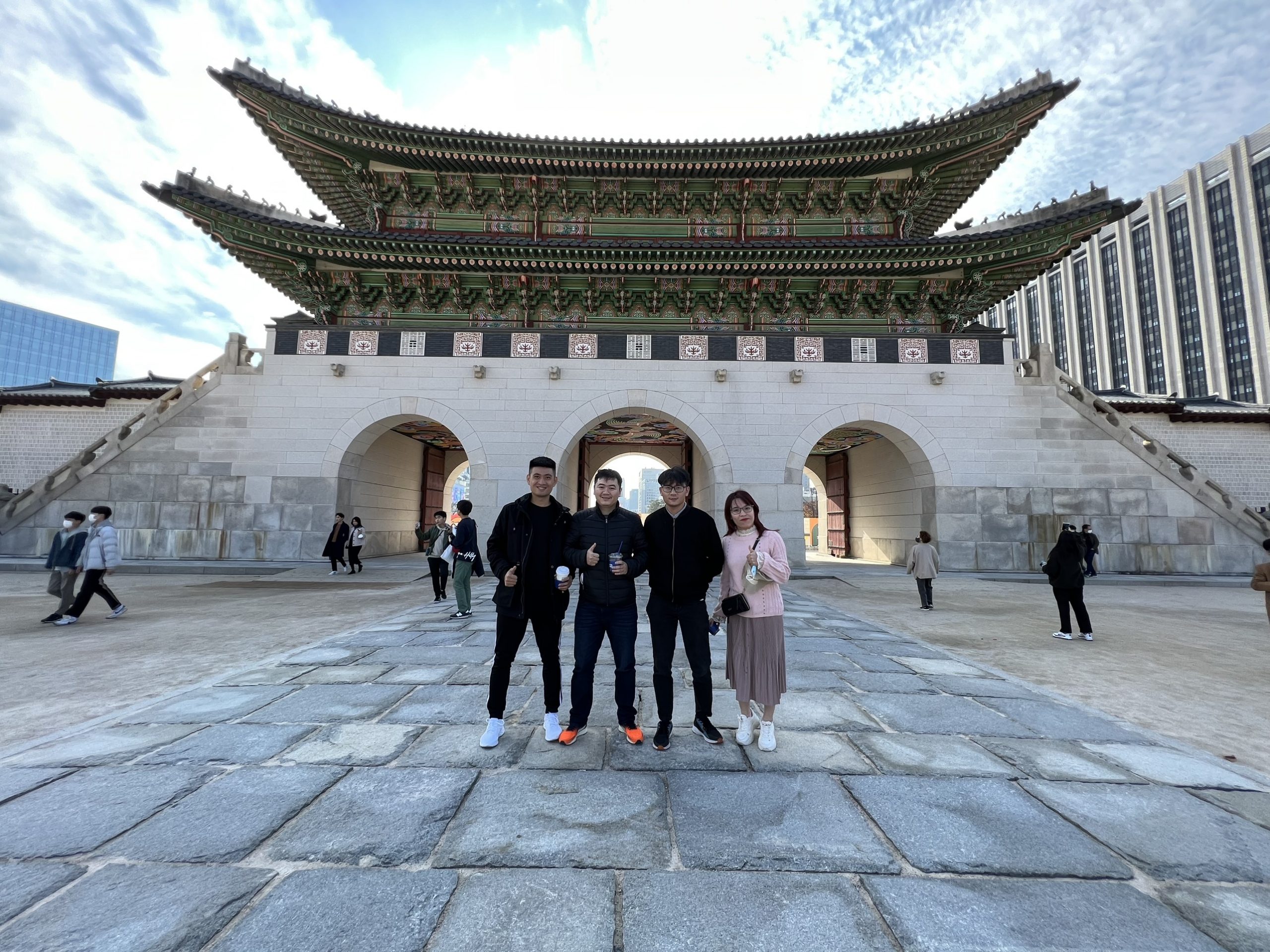 Contact Us Now!
Send us your project and we'll get back to you amazing solutions!