Client: Son Ha Group
This website is to introduce a product from Son Ha Group, Inverter Air Conditioner. As leading domestic company in this field, Son Ha wants to build a robust, secure website which can display well in many different types of devicesWhy is health insurance important?
Results
Visit Website: www.ecool.vn
Our Similar Completed Projects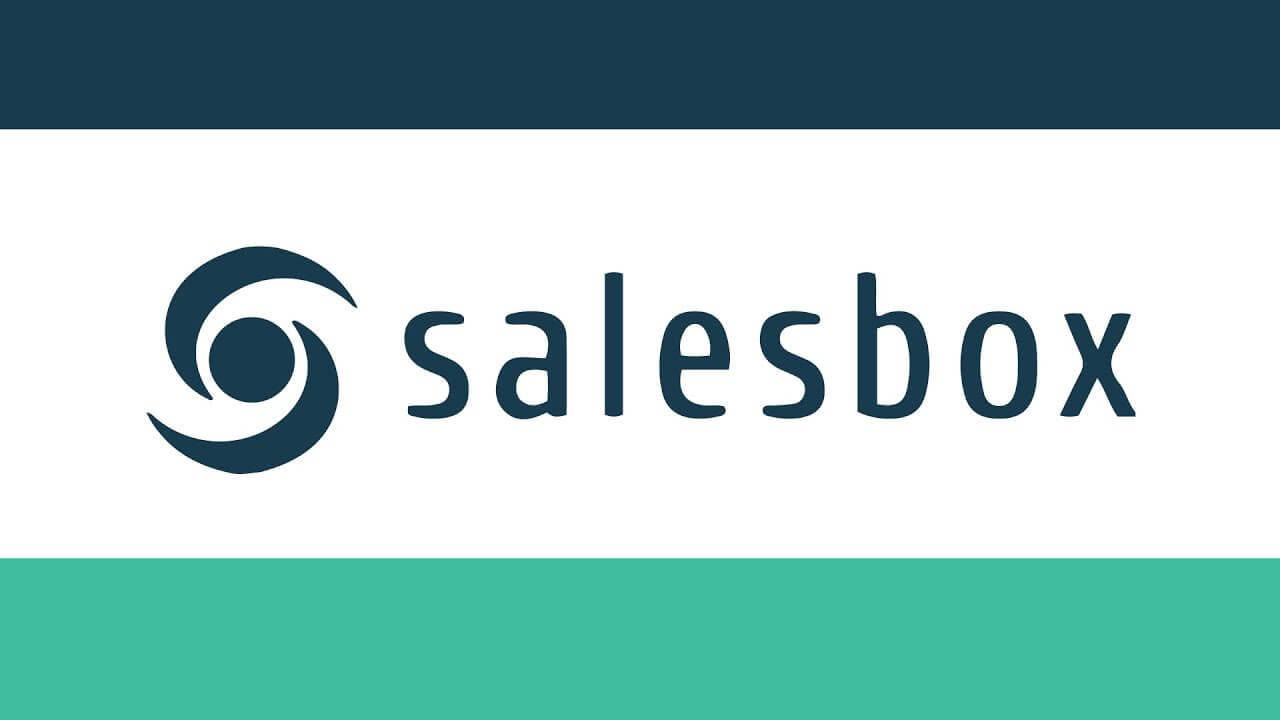 Salesbox is a European software company born in Stockholm Sweden. Salesbox is an internationally award winning next generation customer management platform ...
Technologies/Concepts Used
View more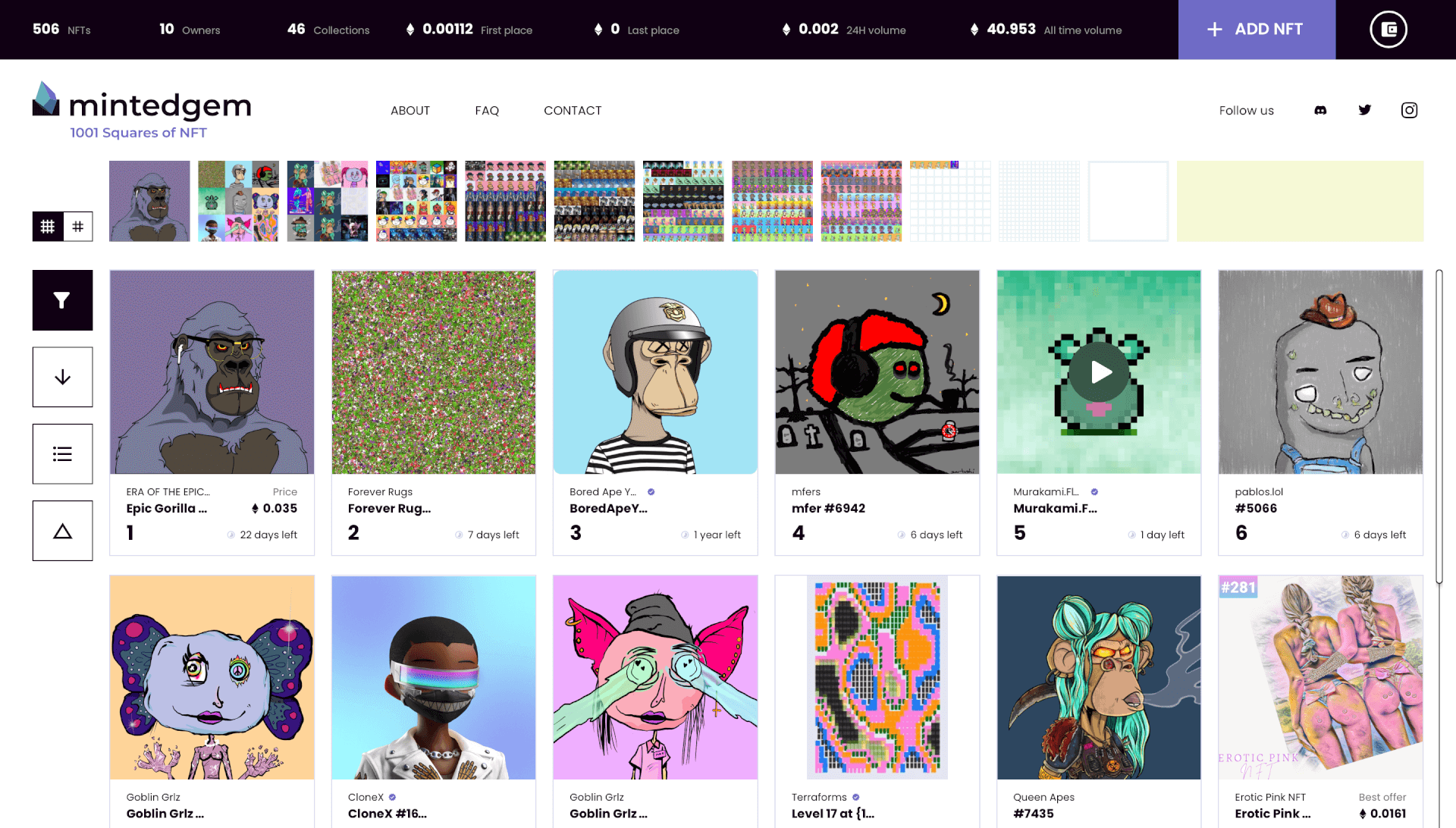 A platform to provide 1001 squares for NFT owners to advertise the sale of their NFTs...
View more
Tell us about your project
Send us a message and we'll get back to you as soon as possible.