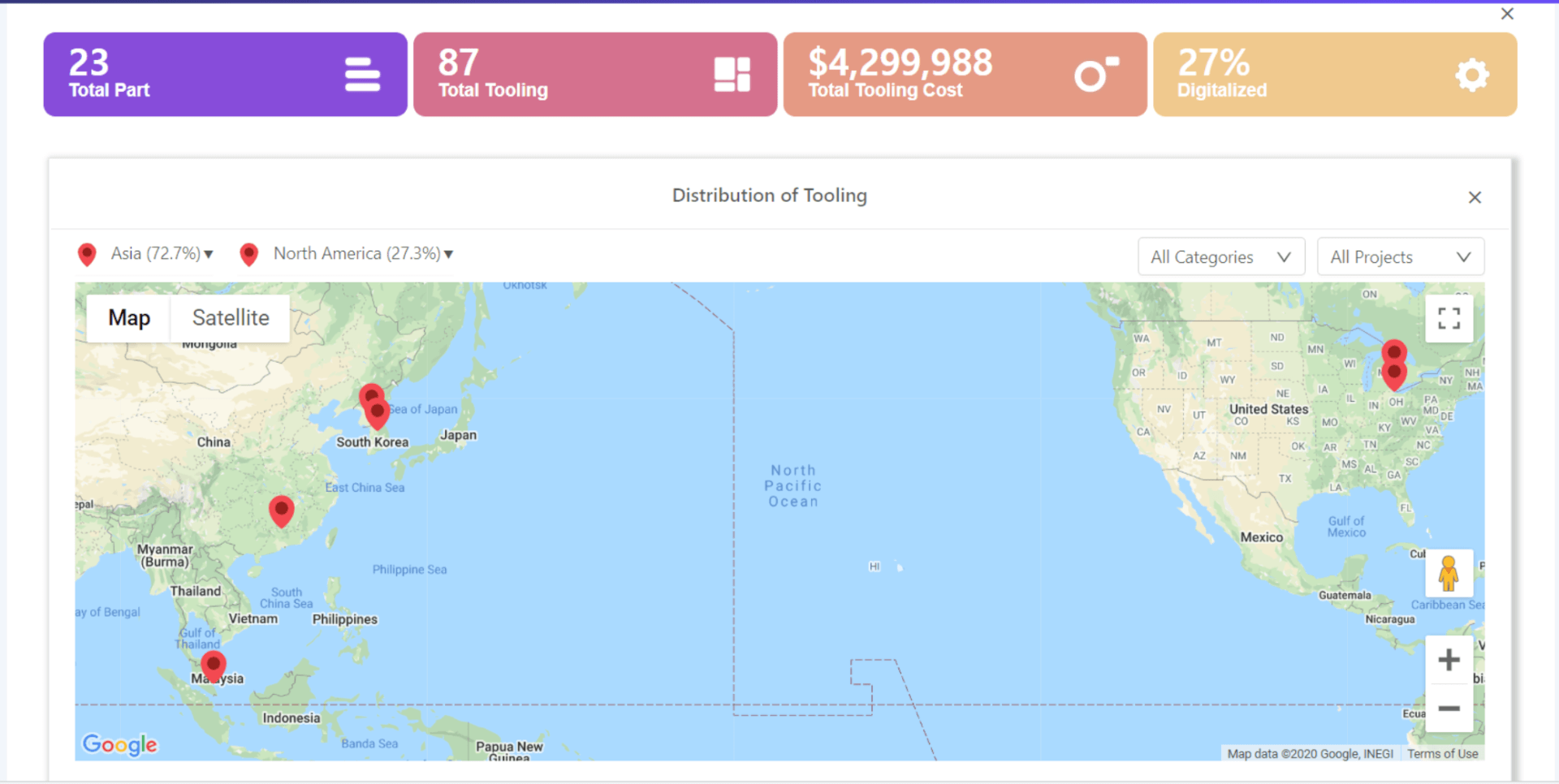 Client: Korean Company
This tooling big data platform, managing molds and serving for OEM management field. By turning tremendous amount of data into meaningful analytics, you can spend more time building what's valuable for your business.
What were the key challenges?
Complicated business with supporting by IoT & AI technologies
Distributed deployment and manage many different instance for each end-client
Our Solutions
Prepared industrial production knowledge via short courses
Build CI/CD for deployment effectively
Implemented multi-tenant
Category
Tooling Management, Dashboard, OEM Management, Data Analytics
Our Similar Completed Projects
Tell us about your project
Send us a message and we'll get back to you as soon as possible.