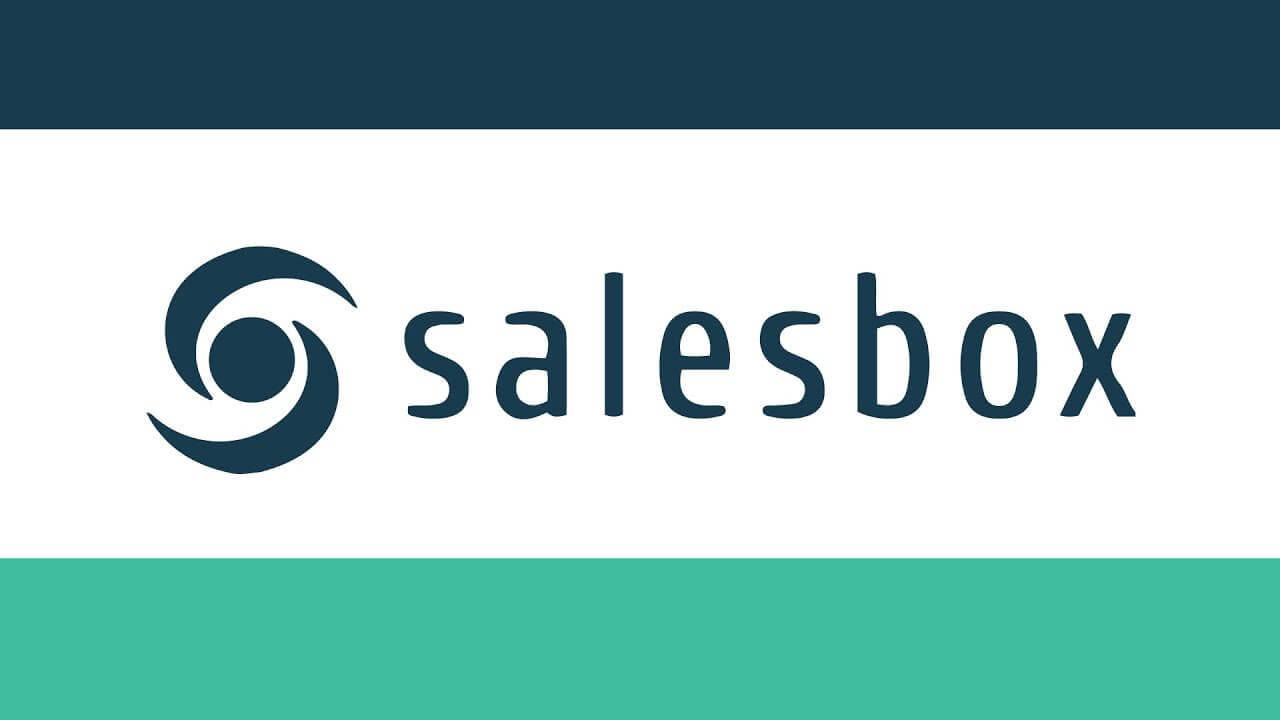 Salesbox CRM – System AB
Salesbox is a European software company born in Stockholm Sweden. Salesbox is an internationally award winning next generation customer management platform (CRM 2.0).
Salesbox is designed for people who get sales that want to become efficient, focus on what matters next and be able to assembly their own processes, structure to a very affordable price.
Salesbox is also both smart and plug and play integrated to your common productivity tools such as Office 365, LinkedIn, Microsoft Teams, Gsuite and Mailchimp. All to make you be able to put your time and effort where a human touch is needed and let the machine do the rest.
What were the key challenges?
A big system requires stability, scalability and security

Support both of on-premise & subscription pricing model

Support version of web, iOS and android

Development time limited
Our Solutions
Implemented Micro-services architecture

Implemented multi-tenant

Agile development with some scrum team to develop 3 versions together
Our Similar Completed Projects
Tell us about your project
Send us a message and we'll get back to you as soon as possible.