Twendee Is Sponsored By The ELSA Speak Free English Learning Package
Recently, all Twendee employees have been sponsored by ELSA Speak with a free English learning package. This is a good opportunity to help the company's elite employees test and practice their English listening and speaking skills daily to improve their level.
About the free English communication self-study software ELSA Speak, ELSA is an acronym for the phrase English Learning Speech Assistant, an application that uses artificial intelligence technology to help correct pronunciation errors for each syllable thanks to its ability to perform proprietary voice recognition. In addition, ELSA Speak also scores for instant response, a free dictionary store, rich learning content, and a personal assistant.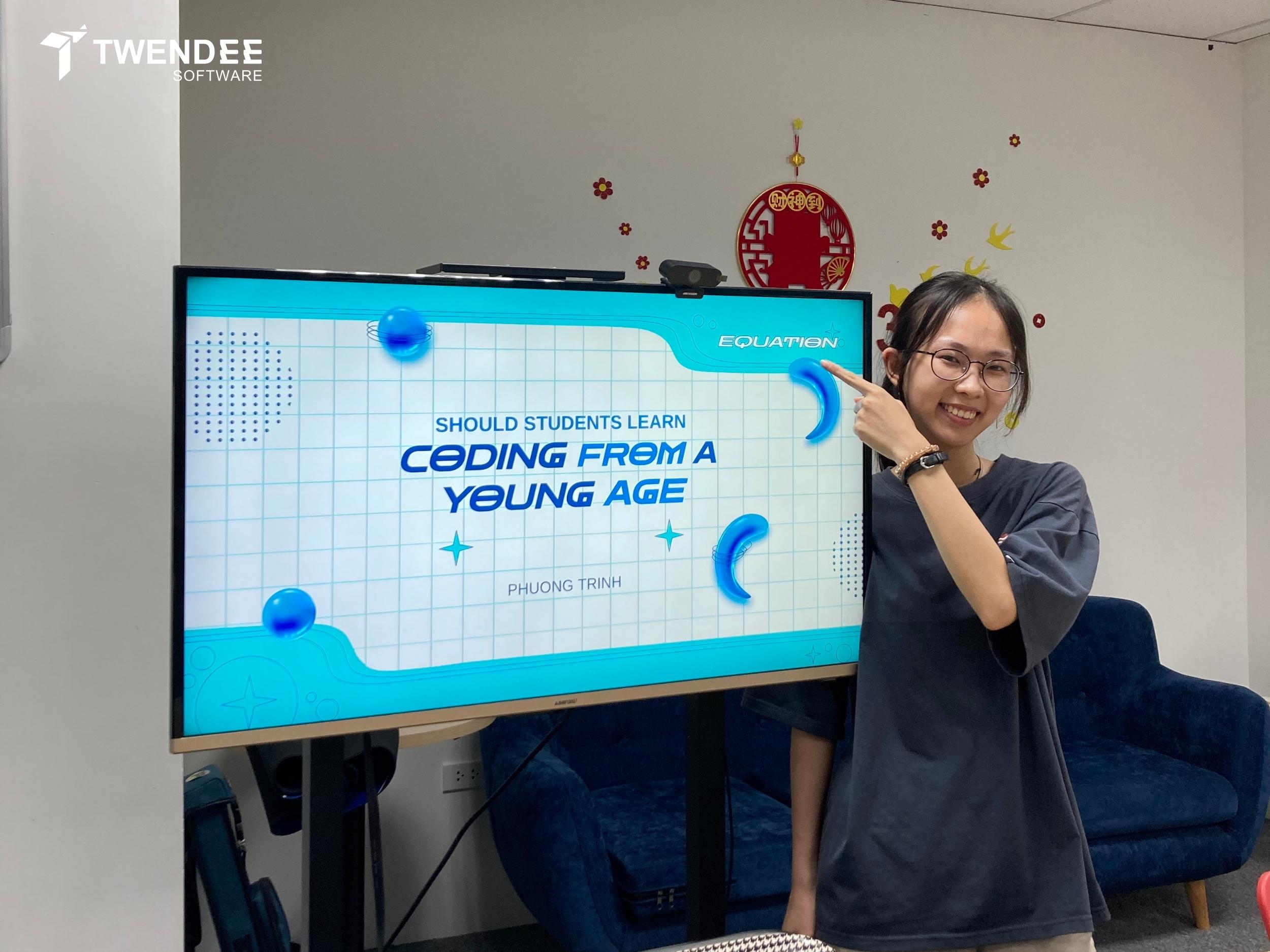 It is hoped that Twendee employees will make full use of this opportunity, gradually improve their foreign language skills, and, at the same time, gradually bring the company to international stature.
Besides ELSA Speak PRO, Twendee also offers many other attractive benefits. Contact us today and let us help you. Or you can check out more information about Twendee here!