Twendee Officially Becomes Hessegg's Strategic Partner in Vietnam
Recently, Twendee Software Co., Ltd. officially became a strategic partner with Hessegg. This is a blockchain core technology provider that completed layer 1 mainnet and is developing various solutions and advanced Web 3.0 applications.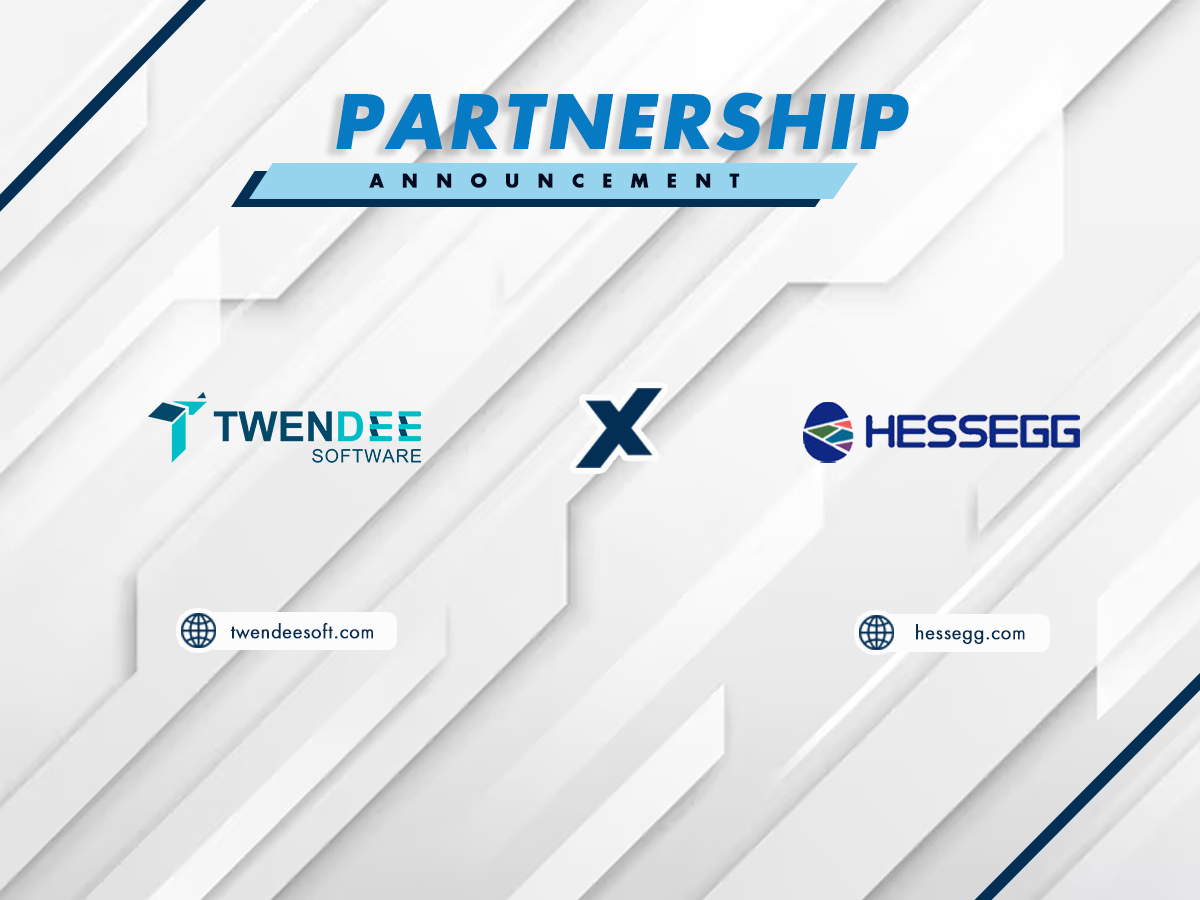 Hessegg offers the most advanced blockchain, Niktonet, a "layer 1 blockchain mainnet" with a fast processing speed of less than 2 seconds, low transaction cost, and high performance. Their activities include providing Uni Contract and PBFT+ packages, consulting on development strategies, testing, and implementing complete projects such as STONDARD, Klaatoo, and Chocopie…
Meanwhile, Twendee is a software product builder that provides diverse services, including software development and business consulting, for both domestic and international markets. We have many years of experience in providing startup cooperation services at any stage of development, focusing on the latest technology and flexibly meeting the needs of customization and modular expansion businesses.
Realizing the demand for blockchain applications in the Korean market, Twendee collaborated with Hessegg to develop plans to build and establish some kinds of dApps in NiktoNet. Furthermore, with a team of experienced giants working with international markets as well as diverse forms of cooperation, Twendee has enough qualifications and abundant knowledge ready to meet the needs and desires of Hessegg and future partners.