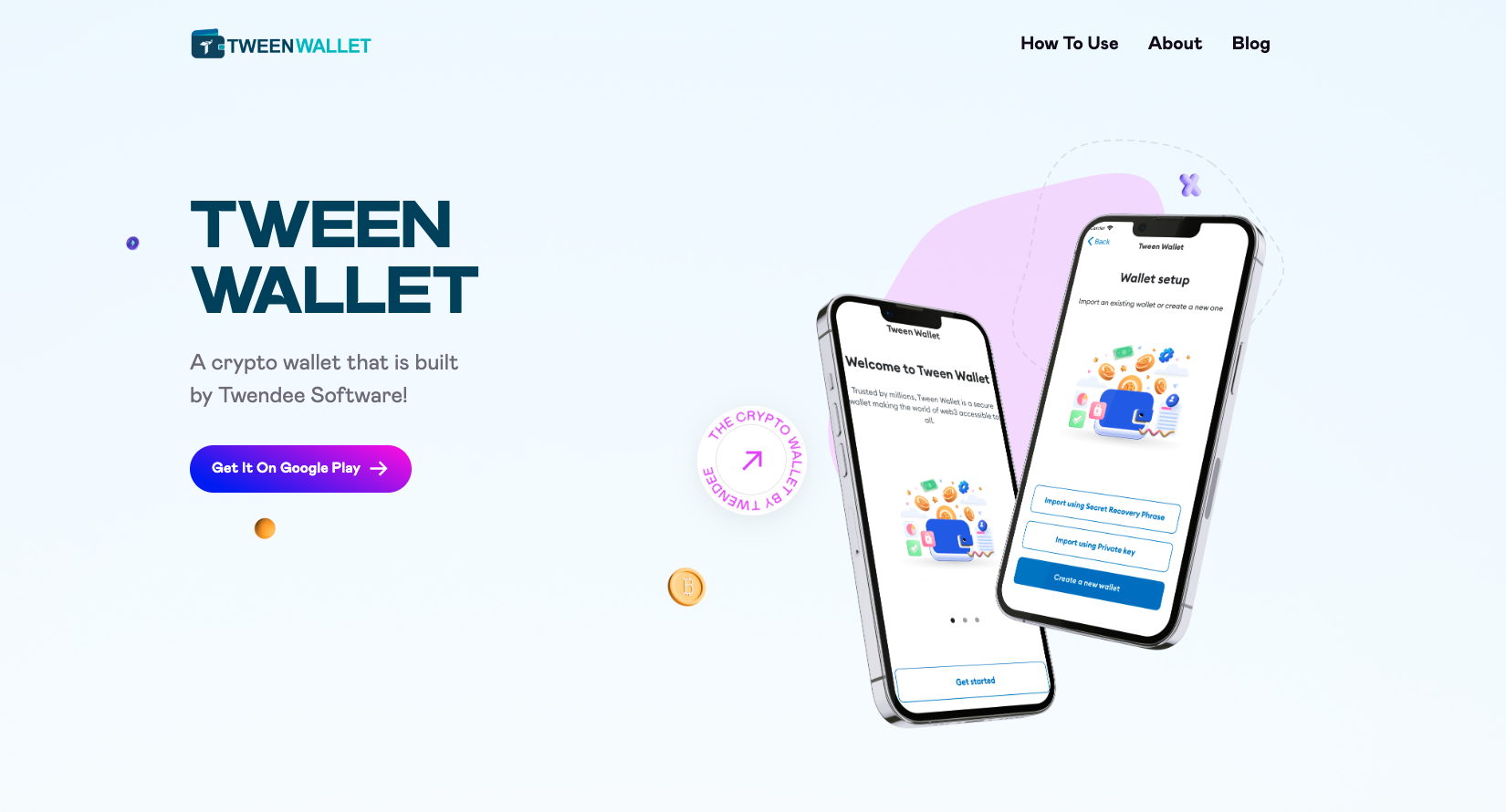 Simple – Secure – Faster Solution
Tween Wallet is a sercure wallet making the world of web3 accessible to all. This product is a place where you can secure keep your crypto & NFT.
Whether you are an experienced user or brand new to blockchain, Tween Wallet helps you connect to the decentralized web: a new internet. We're trusted by millions of people across the world, and our mission is to make this new decentralized web accessible to all.
Readmore: https://tweenwallet.com/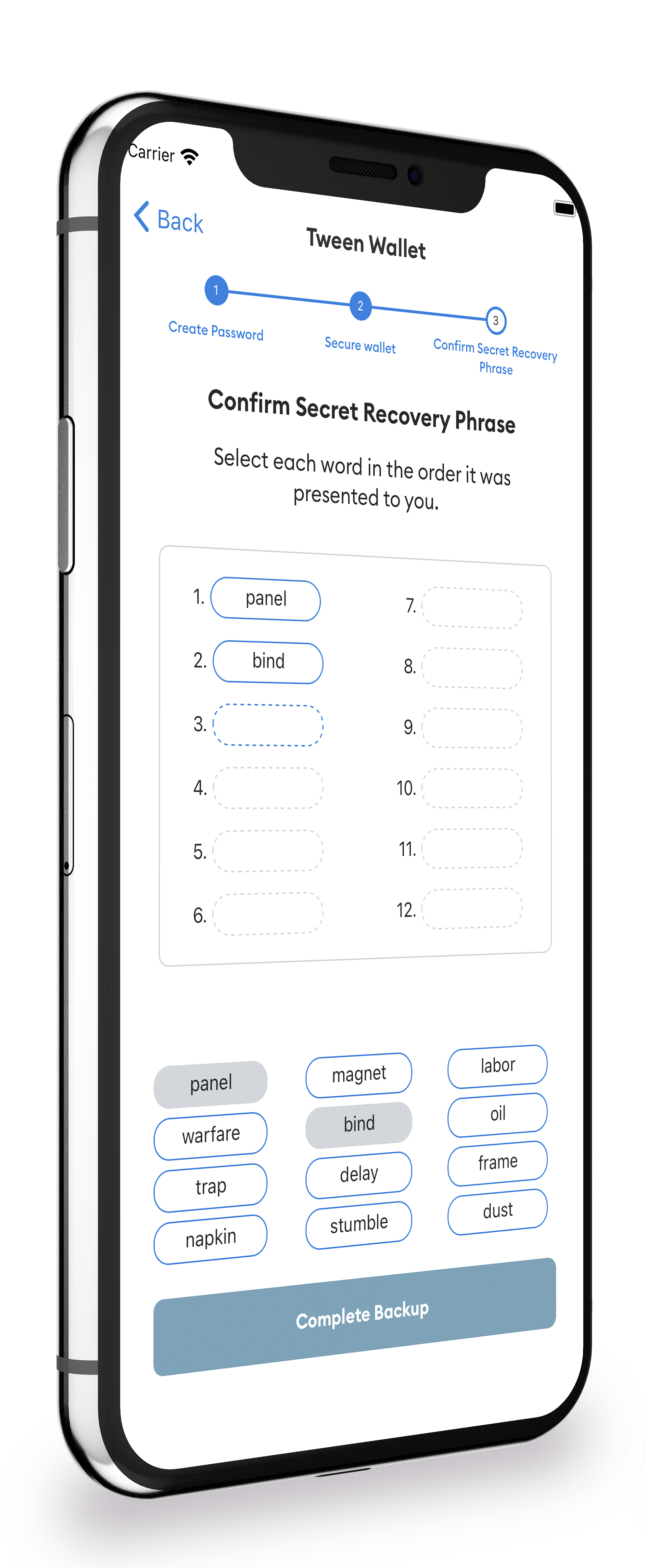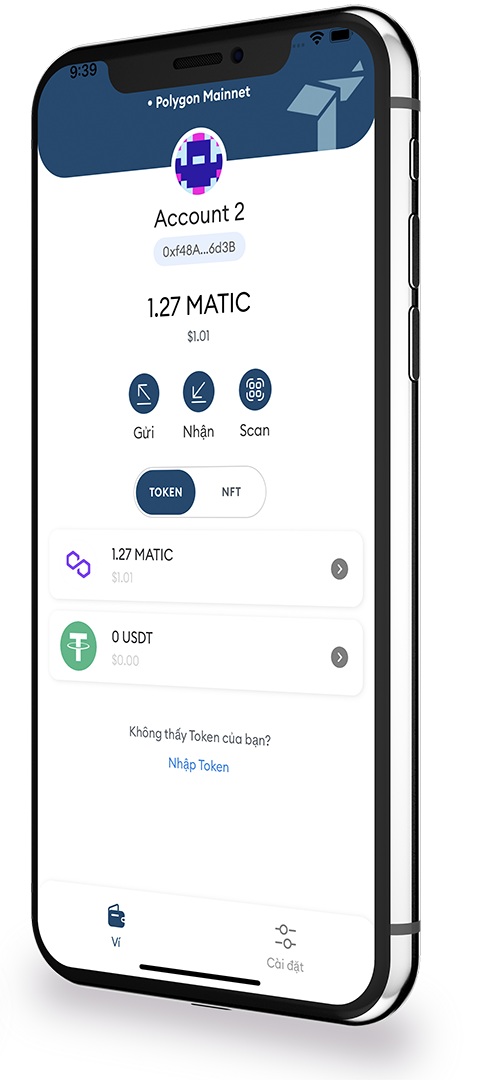 Category
Blockchain, NFTs, Ethereum, Crypto Wallet, Software Engineering
Our Similar Completed Projects
Tell us about your project
Send us a message and we'll get back to you as soon as possible.